br>
About Ace Body
Corporate Management
Ace Body Corporate Management (Ace) has been engaged in strata title / body corporate management since 1995. br>
Ace provides professional and personal management services to the body corporate to the highest standards, which are designed to inform members of their financial and legal obligations in a timely manner. br> br> Ace currently manages over 60,000 units, and is responsible for the management of properties and assets to an approximate value of 20 billion dollars.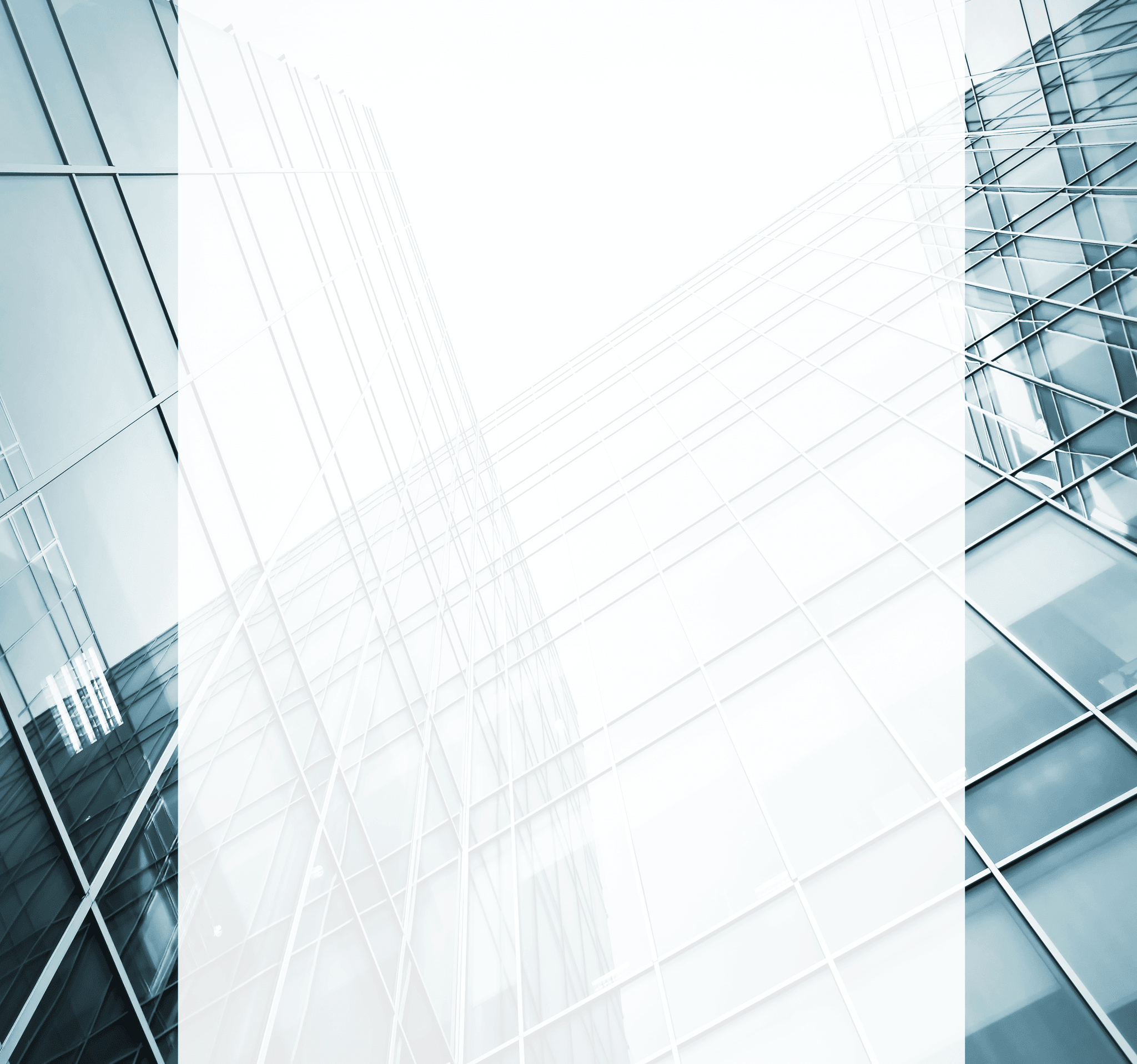 br> br>
Professional Personal Service
Ace is comprised of professionals with many years experience in senior management roles that have chosen to practice in strata title / body corporate management. br> All Ace managers are engaged in regular professional development programs to ensure that they understand the very latest regulation changes, codes of conduct, and the most cost-effective methods of operating bodies corporate. The key strengths of Ace managers are their commitment to providing customers with a professional personal service, and their experience in conflict resolution that achieves win/win solutions in those difficult situations that arise when people live close to each other. br> br>Ace endeavours to maintain industry leadership and welcomes feedback and enquiries about our operations and performance benchmarks.
Our Mission
---
"To provide professional personal service and always strive for excellence"
Our Vision
---
"To become the most successful body corporate managers in Australia"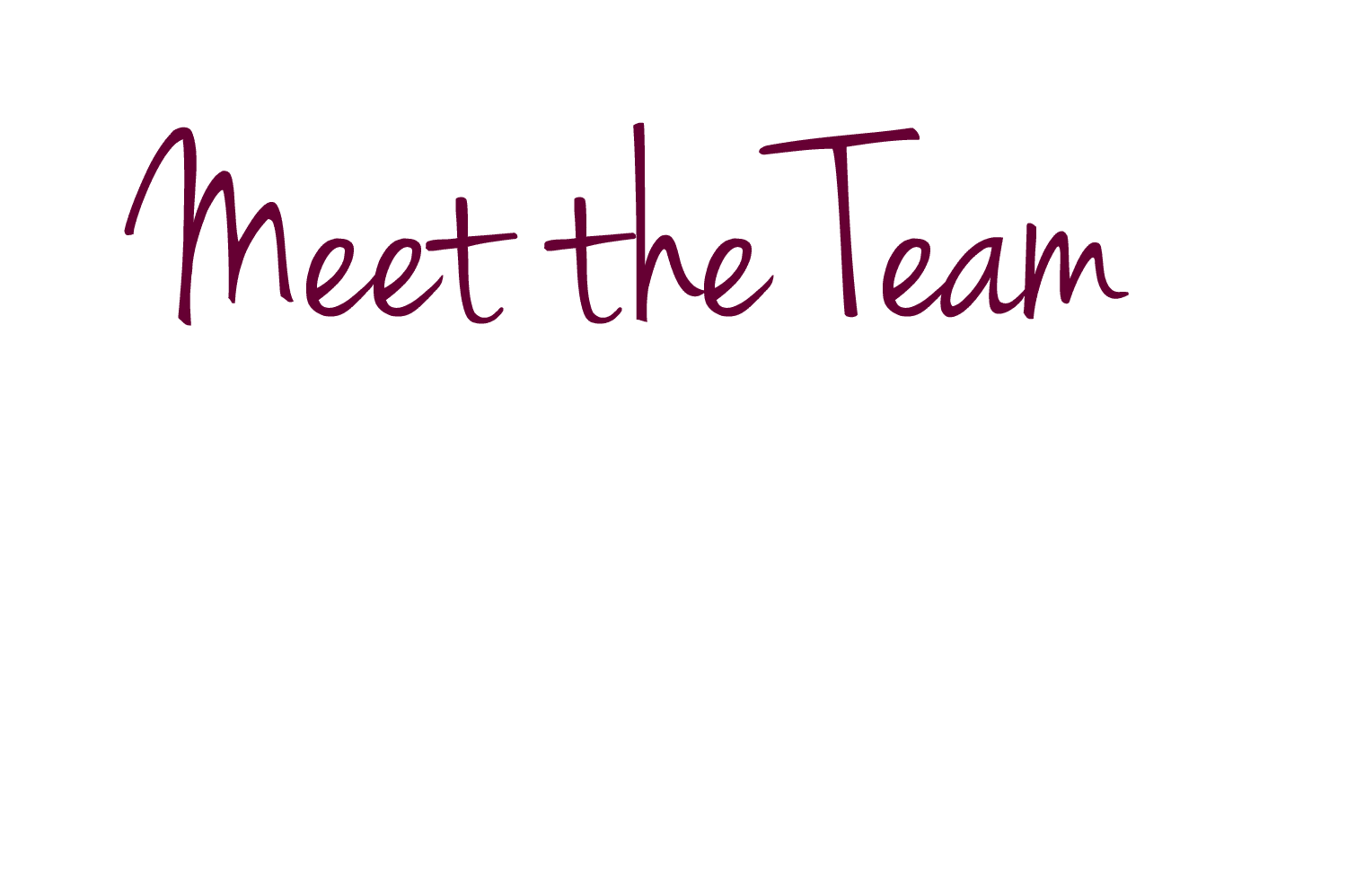 Stephen Raff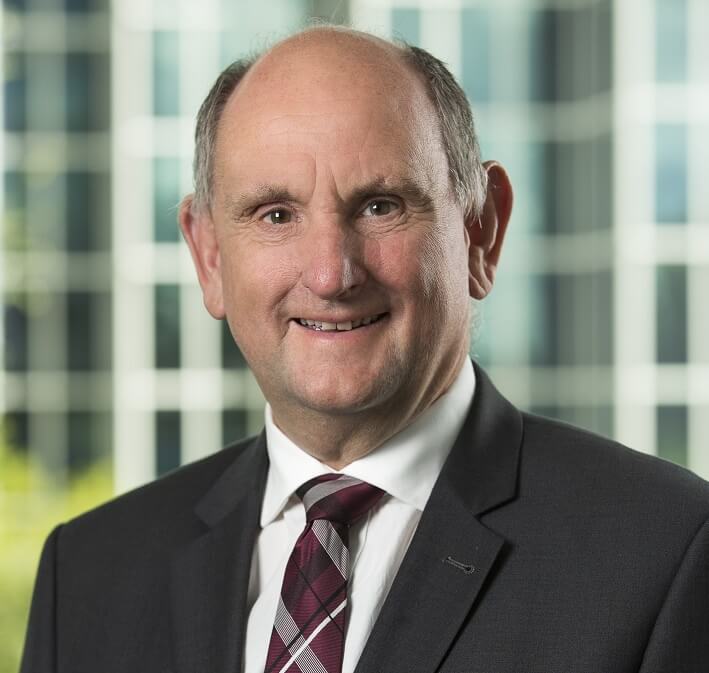 Franchise Consultant & Founder
---
Stephen Raff is the franchise consultant and founder of Ace Body Corporate Management, the largest 100% Australian owned strata management company based in Melbourne. Stephen now supports over 115 franchised areas under the Ace name around Australia. Stephen has been involved with institute committees for the past 16 years and is an active member of the executive for the Victorian chapter of Strata Community Australia.
Stephen holds a Certificate IV in Assessment and Workplace Training, is a qualified Surveyor for Retirement Villages, an Accredited Mediator and he holds a Master's Degree in Management, among several other qualifications and post-nominals, including Fellow Strata Manager (FSM) with SCA Vic. Stephen is also the author of The Body Corporate Handbook, Strata Living Stories and he co-authored the bestselling book, Top Franchise CEOs' Secrets Revealed. He regularly contributes articles for newspapers, magazines and industry publications and websites.
Daniel Hunt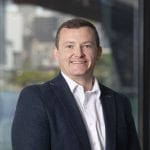 General Manager
---
Daniel oversees Ace's general business operations relating to Franchising and Strata Management. Daniel is involved in the sourcing and recruitment of Ace's franchisees as well as providing ongoing support and guidance in areas of franchisee compliance, general business and strata knowledge.

Daniel has completed the A100 Strata Introduction course and the Certificate IV in Strata Management at RMIT University. Daniel is also currently completing his Masters Of Business Administration (MBA), while possessing a Bachelor's Degree in Communication from Monash University. Daniel has been employed with Ace Body Corporate Management for five years.
Trevor Lay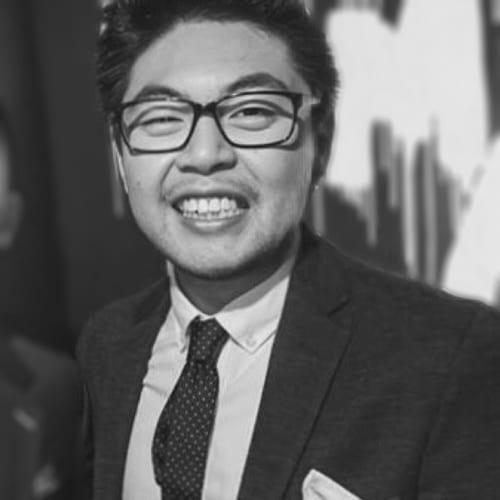 Marketing Coordinator
---
Trevor Lay is Ace's Marketing Coordinator and he provides marketing support to all of Ace's franchisees. Trevor implements marketing and advertising campaigns by assembling and analysing sales forecasts, preparing marketing and advertising strategies, plans, and objectives.

Trevor has a Bachelor's Degree in Marketing and an Advanced Diploma in Advertising from the Royal Melbourne Institute of Technology (RMIT). Trevor has also completed the A100 Strata Introduction course. Trevor has been employed with Ace Body Corporate Management since 2016 and specialises in digital marketing and local area marketing initiatives.
Vivian Chen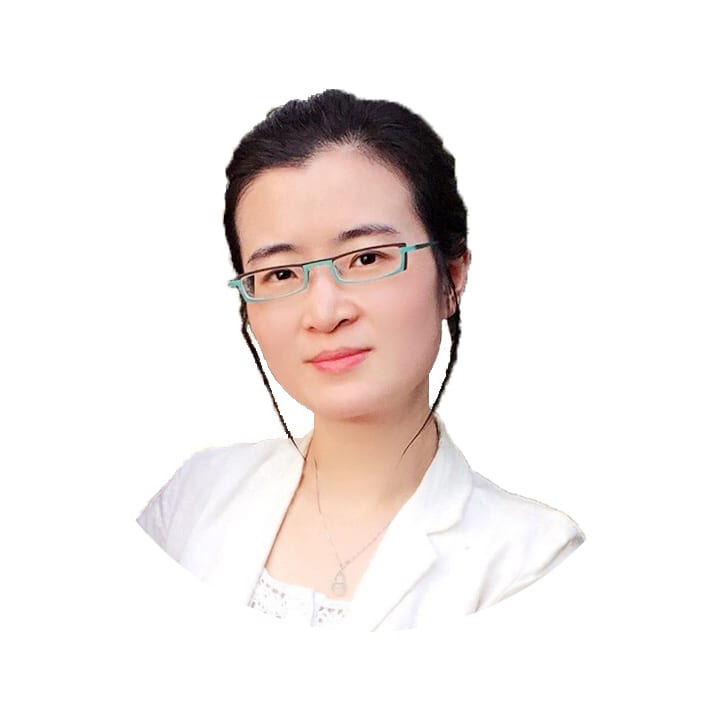 Executive Assistant
---
Vivian Chen worked as a Senior Translator in an all-round law firm and was a Personal Assistant to the General Manager at an international waste management company in China before she migrated to Australia. She holds a Bachelor of Arts degree in Cultures and Communications and a Diploma in Business Administration.

Vivian has been an Executive Assistant at Ace since 2007. Her key role has been providing administrative support to the management team, which includes preparing franchise documents, organisation of national conferences and meetings, providing assistance and support to external and internal clients, and general office administration.

Vivian speaks multiple languages and besides English is proficient in Mandarin, Cantonese and Hakka.
Binnie Raff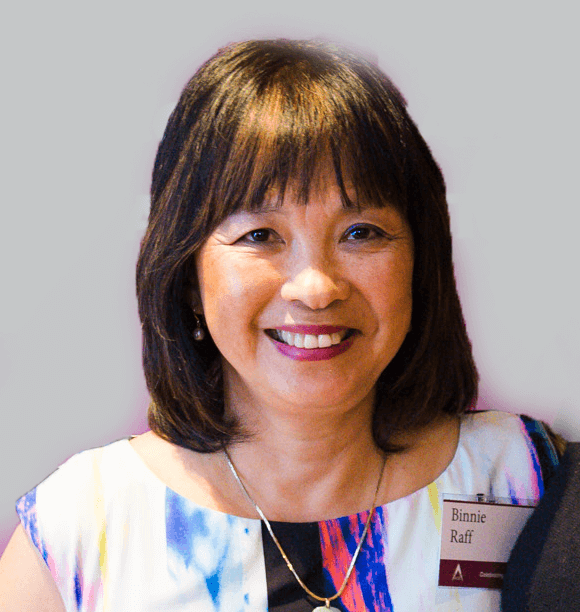 Administration Manager
---
Binnie Raff completed a three-year nursing course in Vietnam prior to migrating to Australia. Binnie was later employed by an Australian hospital as an enrolled nurse. Binnie's key role in Ace Body Corporate Management since its 1995 establishment has been in the management and bookkeeping of accounts.

Binnie has a keen interest in administration and ensures the company's accounts and office operations are managed efficiently as the Administration Manager.

Supported Network
There are many reasons to use Ace Body Corporate Management to manage your strata property.

Our managers are part of the business and each manager has direct responsibility for the properties that they manage. This results in a clear commitment to their properties and dedicated responsiveness, rather than passive management;

You deal with the one manager personally on all matters. Within a short period, our managers develop a close working relationship with the property and the owners – this is the foundation of our customer service strategy. In addition, other managers are available for specialist assistance or support and to provide locum services while a manager is away;

Professional
Managers assist owners to assess maintenance needs and can attend committee meetings if required, liaise with tradesperson's and make suggestions to owners on body corporate matters, if Each manager is a member of the relevant state strata institute, maintains Continuing Professional Development, attend monthly meetings, read monthly newsletters, and has professional indemnity insurance.

ACE has access to senior legal and property specialists in the industry. Our CEO, Stephen Raff, is the former President of Strata Community Australia (Victoria), and is on many sub-committees. Julie McLean and Ray Easterbrook are head office support staff for all ACE managers and are senior strata managers who maintain membership with several state strata institutes. This ensures that managers are abreast of legislative changes, industry trends and can obtain the best suggestions when necessary. Other senior Ace managers are also executive members of their state institute and some managers maintain membership with multiple institutes.

One selection criteria of managers is their people skills and capabilities in dispute resolution. ACE provides further training in this area as this skill assists greatly on the occasions when disputes occur between members and also with their body corporate.
The field of strata management is diverse and, understandably, third party assistance can be called for from time to time. Please make an enquiry and find out how our other services can help you keep your property or business running smoothly.

Reduce Cost
Body corporate management services for any individual property are negotiated and set out in a management agreement. Please make an enquiry and find out how our services can be tailored to help you and your body corporate.
Arranging insurance

Raising fees and levies

Maintaining records

Budgeting and financial management

Trust account management

Ensuring legal compliance, such as OHS and essential services

Organising and conducting annual general meetings

Assisting with general meetings

General property repairs

Contracted property maintenance

Major property upgrades

Dispute resolution

Ballots

Liaising with committee members

Certificate issuance

Medium for correspondence


Ace Portfolio
Ace manages a wide variety of properties in Australia. Residential high rises, residential community estates, commercial, industrial, student accommodation, retirement villages and more. We assist small lot blocks to estates over 700 lots, including the staged development Pentridge in Coburg, Melbourne that will consist of over 2500 lots.

Below are some unique and interesting examples of properties under management by the ACE group Australia-wide.